Better Authentication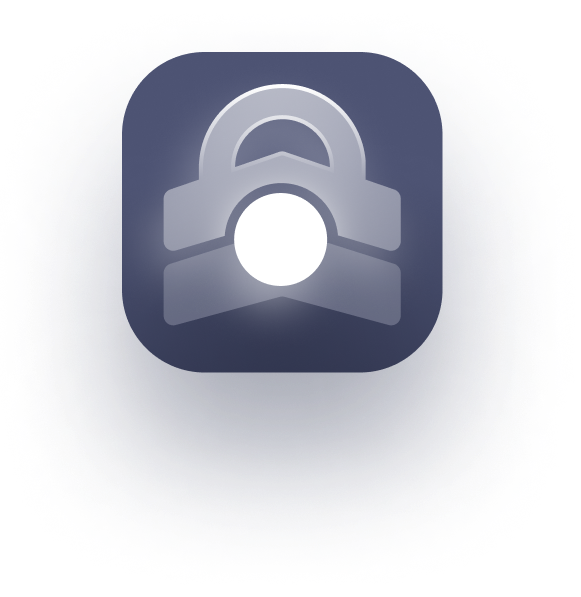 TrueAuth
A major upgrade to security, coverage, and conversion
The Problem
The traditional approach to payroll connectivity can be clunky and overly permissive. It requires users to share their credentials with third-party services, which can degrade the password handling experience. This limited process makes it difficult to authenticate users behind VPNs and lead to inefficiencies and security risks, while also creating additional friction for users.
The Solution
TrueAuth, patent-pending, is designed to disrupt the traditional payroll authentication model by creating a direct connection between the user's device and the payroll system. By exposing Atomic's decision engine directly to the user's device, TrueAuth delivers on a main pillar of OAuth, where users share information with third-party applications without sharing credentials. This approach enables users to authenticate faster, smoother, and more securely, with a wider range of authentication options available.
The TrueAuth Advantage
Share data, not passwords. TrueAuth is the safer, simpler way to authenticate.
How It Works
TrueAuth works by creating a connection between the user's device and the payroll provider by revealing Atomic's decision engine directly to the user's device, and not passing data through the cloud. This implementation of TrueAuth fulfills a key aspect of OAuth, enabling users to provide information to third-party applications without disclosing their credentials. This patent-pending technology is also prepared to handle new advances in password technology.
Improved Security
User's credentials stay on their device
Increases Coverage
Employer VPN compatible
Higher Conversion
Hardware and biometric authentication friendly
Enhanced Experience
Native password manager support
Better, Faster, Stronger
Atomic offers a consistent authentication experience across all payroll providers. With TrueAuth, we're also able to optionally offer the payroll provider's native experience and learn which experience leads to higher conversion rates. For example, in the event that a payroll system's authentication experience is not designed for mobile devices, we can use our mobile-optimized user experience. On the other hand, if presenting the native and familiar Google sign-in flow leads to an improved outcome, then TrueAuth allows us to get out of the middle. The user can continue to use the flow they've likely navigated dozens of times before.
With TrueAuth some connections have experienced double top-of-funnel conversion.